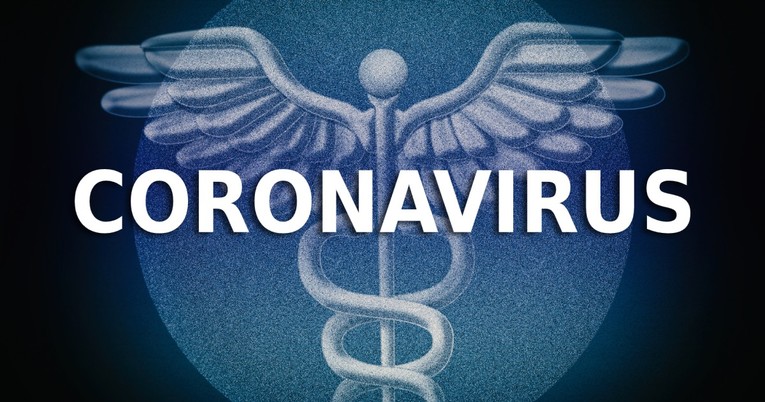 Coronavirus Relocation
Giving Code: 134611
Region: Asia-Pacific
Area: Asia-Pacific
COST (USD$): 20,000
Description:
With the December 2019 outbreak of the Wuhan Novel Coronavirus which is affecting countries across Asia Pacific, some of our missionaries are being relocated across the region. Mostly due to increasing tightening of travel restrictions, our missionary team has had to temporarily resettle in other countries in Asia until they can demonstrate they do not have the virus This compassionate project helps offset the unexpected travel expenses including flights to new locations and housing while there.
Make A Donation




WYSIWYG Content
Donate by Check:
In the US:
Make checks payable to General Treasurer and send them to:
Global Treasury Services
Church of the Nazarene
P.O. Box 843116
Kansas City, MO 64184-3116
In Canada:
Make Checks payable Church of the Nazarene Canada and send them to:
Church of the Nazarene Canada
3657 Ponytrail Drive
Mississauga, Ontario L4X 1W5.
Be sure to put 134611 in the Memo area. Thanks for your donation.