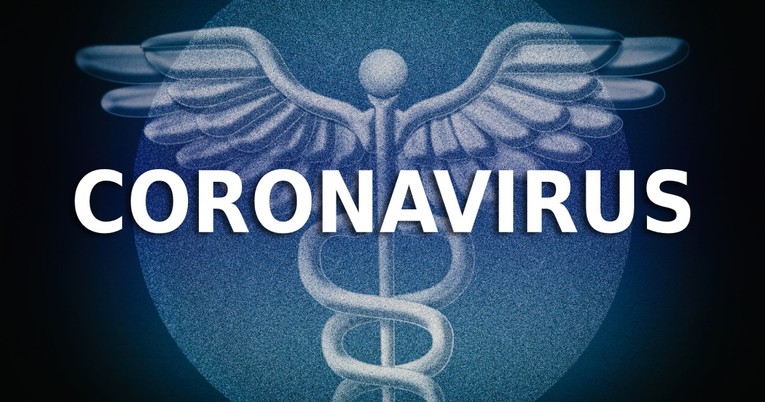 Coronavirus Compassion
Giving Code: 134624
Region: Asia-Pacific
Area: Asia-Pacific
COST (USD$): 10,000
Description:
The 2019 Novel Wuhan Coronavirus has left many communities around the Asia Pacific Region in crisis. Between increasing amount of cases, strict quarantines, and uncertain access to supplies, many people are living in great fear. Into this crisis, our church can be an ambassador of peace. We want to assist in relief efforts by providing needed medical supplies and food products. Additionally, we want to provide economic relief to families who are unable to work due to mandatory quarantines and work stoppages. Our church members will concretely share the love of our Compassionate Savior and bring hope and encouragement as they are equipped to give generously with the community around them.
Make A Donation




WYSIWYG Content
Donate by Check:
In the US:
Make checks payable to General Treasurer and send them to:
Global Treasury Services
Church of the Nazarene
P.O. Box 843116
Kansas City, MO 64184-3116
In Canada:
Make Checks payable Church of the Nazarene Canada and send them to:
Church of the Nazarene Canada
3657 Ponytrail Drive
Mississauga, Ontario L4X 1W5.
Be sure to put 134624 in the Memo area. Thanks for your donation.