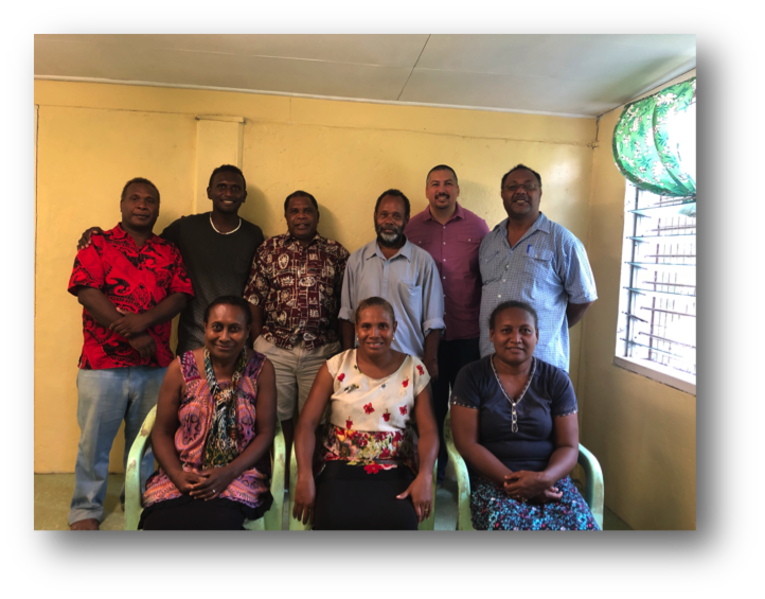 ANZ: NTC (Australia/New Zealand) CALD Funding
Giving Code: 133044
Region: Asia-Pacific
Area: Asia-Pacific
COST (USD$): 150,000
Description:
Many countries around the Asia-Pacific region do not have access to high-quality, affordable, accredited theological training. Nazarene Theological College is committed to meeting this need, as part of our mission, through a program known as CALD (Culturally and Linguistically Diverse)—pronounced "called". This program allows us to offer our highly accredited and internationally recognized bachelor's degrees outside of Australia and New Zealand to countries around the Asia-Pacific region for a fraction of the cost.

This significant reduction in fees is the only way that most of these students will ever be able to complete their studies and move into full-time ministry. NTC is committed to this program, which is already running in Fiji, Solomon Islands, and Papua New Guinea. However, we will not be able to expand into other areas and continue equipping men and women for service without your help. Please partner with us in supporting this important work. Your contribution will have a lasting impact for the Kingdom of God. 
Make A Donation




WYSIWYG Content
Donate by Check:
In the US:
Make checks payable to General Treasurer and send them to:
Global Treasury Services
Church of the Nazarene
P.O. Box 843116
Kansas City, MO 64184-3116
In Canada:
Make Checks payable Church of the Nazarene Canada and send them to:
Church of the Nazarene Canada
3657 Ponytrail Drive
Mississauga, Ontario L4X 1W5.
Be sure to put 133044 in the Memo area. Thanks for your donation.