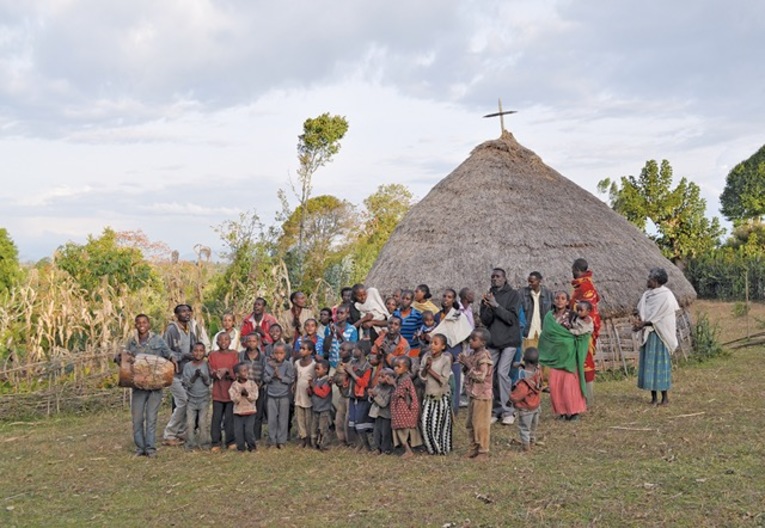 Discipleship Training in Ethiopia
Giving Code: 132154
Region: Africa
Area: Africa
COST (USD$): 28,500
Description:
The Church of the Nazarene has grown at an incredible rate! The expansion of the church continues to bring new people into our churches, however, the discipleship of local church members has not kept up with the massive growth. There are too many Nazarene's who have not been adequately discipled in our churches in Ethiopia. In order to help our churches overcome this challenge, discipleship training will address theological, doctrinal, and ethical issues. Conducting this training across 15 districts will help equip leaders to disciple Nazarenes in their local churches. Your gifts will enable us to respond to God's blessing by equipping Nazarenes with skills for lifelong discipleship. 
Make A Donation




WYSIWYG Content
Donate by Check:
In the US:
Make checks payable to General Treasurer and send them to:
Global Treasury Services
Church of the Nazarene
P.O. Box 843116
Kansas City, MO 64184-3116
In Canada:
Make Checks payable Church of the Nazarene Canada and send them to:
Church of the Nazarene Canada
3657 Ponytrail Drive
Mississauga, Ontario L4X 1W5.
Be sure to put 132154 in the Memo area. Thanks for your donation.