NTS congratulates Sunberg, looks forward
by | 29 Jun 2017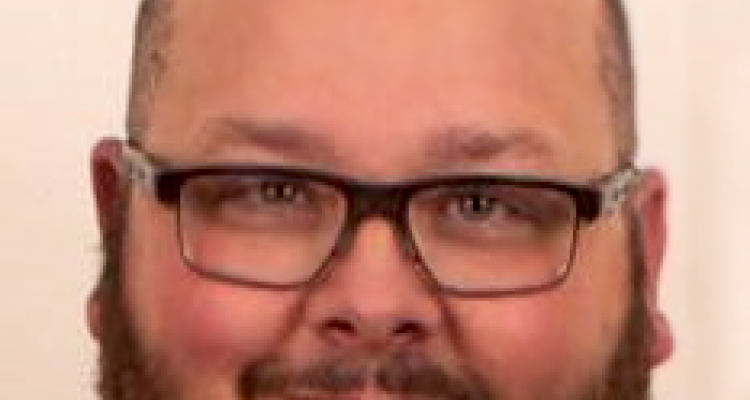 The 2017 General Assembly delegation elected Nazarene Theological Seminary President Carla Sunberg as its 43rd general superintendent Tuesday. 

She had served as NTS president since January 2014 and was the first woman president in the seminary's history. Her passion for the Church, missions, education, and the gospel of Jesus Christ—along with her extensive experience and boundless energy—combined to make Sunberg an especially effective leader at NTS. Through her leadership, NTS is entering an exciting, new chapter with innovative academic programs, critical scholarships, and vital resources for the church. Sunberg will now apply her considerable talents and experience in service to the denomination as general superintendent. The NTS community looks forward to the ways God will continue to use Sunberg to provide leadership to the church in service to God's mission.
 
Jeren Rowell, chair of the NTS Board of Trustees, issued the following statement:
"Trusting the work of the Holy Spirit in the Church, the Board of Trustees celebrates the election of President Sunberg to the Board of General Superintendents. Under Dr. Sunberg's leadership, Nazarene Theological Seminary (Kansas City) enjoys a position of strength both today and into the future. We stride forward in the confidence that God, who has provided for NTS so abundantly, will continue to provide as we seek a new president."
 
In accordance with NTS Bylaws, the NTS Board of Trustees will immediately begin the search process for the next president of the seminary. Preparations for NTS' next academic year are underway; NTS will welcome a strong incoming class of students in August and anticipates continued strength for many years to come.