Joplin DS to lead USA/Canada Evangelism Ministries & New Church Development
by | 20 Jan 2017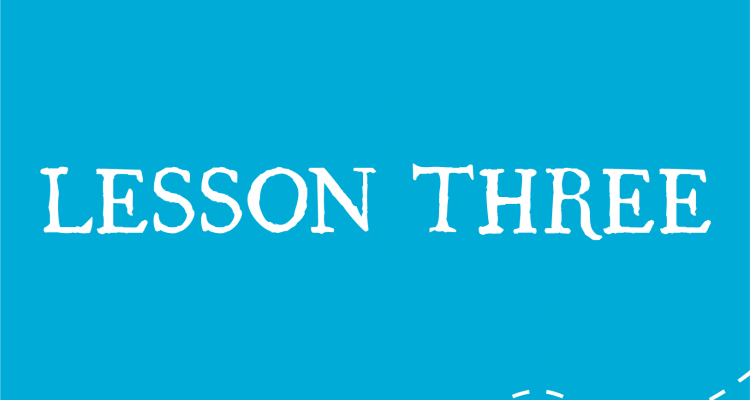 USA/Canada Regional Director Bob Broadbooks announced Mark Bane will lead Evangelism Ministries and New Church Development for the region. 
Bane has served as superintendent of the Joplin District since 2013.
"I am excited to have the amazing privilege and opportunity to serve in this role," Bane said. "I believe God will continue to accelerate the priority and activity of missional evangelism and of starting new churches across the USA and Canada as I take on the mantle of Dr. Bill Wiesman's great work and ministry."
Wiesman is retiring from his position after eight years. He has led individuals and congregations in starting more than 650 new churches over the last five years through a partnership with Dynamic Church Planting International.
"Our partnership with DCPI began in 2012 and has literally caused an explosion in new churches," Wiesman said. "In those five years, 3,030 different people have received training in one or more of DCPI's six training tracks."
Bane is a senior master trainer with DCPI.
"The Joplin District has set the pace in the USA/Canada Region, starting 50 new churches in four years," Wiesman said.
Bane's involvement with the DCPI strategy made him the perfect candidate to fill Wiesman's position. 
"We believe that Mark Bane brings the passion and experience to ensure that the recent acceleration of 650 new churches started in the last five years will not only continue, but move to the next phase: from addition to multiplication," Broadbooks said.
Wiesman will relocate to Nashville, Tennessee, but continue to teach with Nazarene Theological Seminary.
"God is at work," Wiesman said. "There is fresh wind of the Spirit blowing. Many new churches are being planted and Christlike disciples are being added to the Kingdom! Mark is the right person to takes us to the next level."
Bane will continue to serve as superintendent of the Joplin District while transitioning into his new responsibilities in the Kansas City area over the next six months. 
General Superintendent J. K. Warrick is working with the Joplin District Advisory Council to begin the selection of a new D.S., a process that will culminate with an election at the Joplin District Assembly in June. Bane will complete his assignment as district superintendent 30 days after the conclusion of the district assembly.
This succession plan allows Bane to continue providing leadership for the Joplin District while spending approximately one week a month with Wiesman.