8 rows fit your criteria.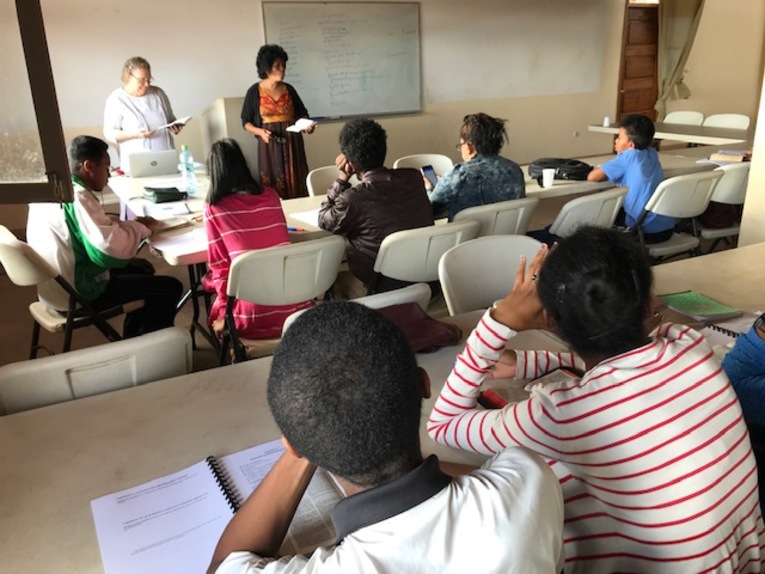 Giving Code: 133305
Region: Africa
Area: Madagascar
Cost(USD$): 10,000

About this project:
The Indian Ocean Field is a newly established Field, since 2017 on the Africa Region. The holistic development of the Field, depends largely on the training, equipping and developing of all the members of the Church of the Nazarene on this Field. The only area currently with organized Churches is in the country of Madagascar. As a new Field, we need experienced Theological Educators to assist in training, equipping and teaching all the existing Elders and the current Pastors in training. A prope...

Giving Code: 128559
Region: Asia-Pacific
Area: Thailand
Cost(USD$): 15,000

About this project:
Many of us have books scattered throughout our home. There may be detective novels for fun, textbooks, and devotionals for study, and perhaps several copies of the Bible that help teach us about our creator, how to have life with Jesus, and learn about our place in His Kingdom. Books have helped shape nearly every part of our life.

Suppose that you had a very different background. What if there were no books in your life. What type of education would you have if you did not...

Giving Code: 132482
Region: Africa
Area: Kenya
Cost(USD$): 4,800

About this project:
Most Creative access and refugee leaders' first language is not English, but our Nazarene, Holiness materials are primarily in English. Both the refugee communality and leaders are asking for these materials.
Over the last ten years in our leadership development and training program, we discovered the importance of material translation and the writing of Wesleyan - Holiness books in local languages.
So, we are encouraged our local indigenous language translation team...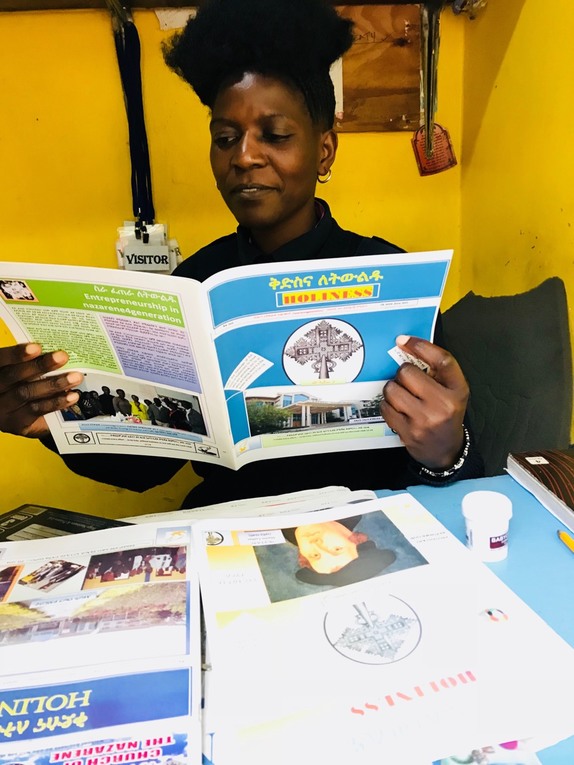 Giving Code: 132532
Region: Africa
Area: Kenya
Cost(USD$): 4,800

About this project:
Many gospel resistant communities have limited access to Christian literature with biblical holiness messages. We believe God wants us to make this literature more available to these communities, so we decided to create short articles on relationships, Christian mission, and discipleship. Last year we printed the nazarene4generation magazine in English, Amharic, French, Arabic, Tigrigna, and Oromo as an introduction to Wesleyan-holiness messages for our intended audience.
Now we...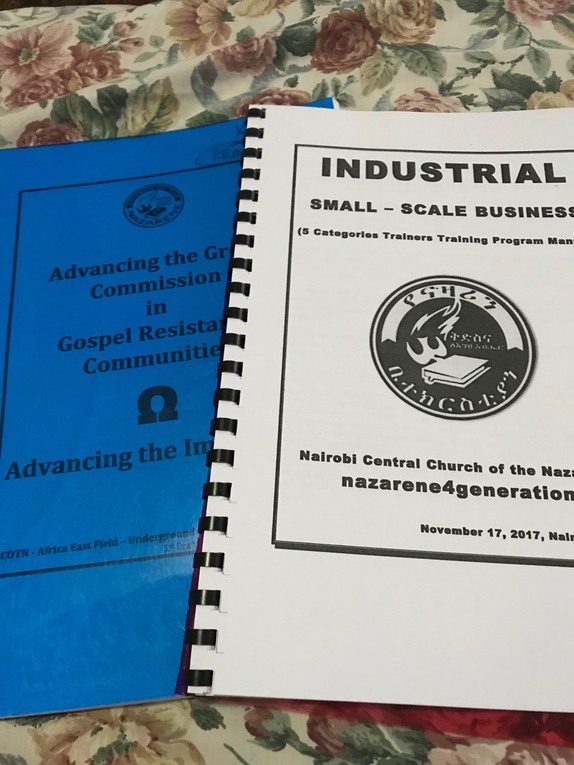 Giving Code: 132469
Region: Africa
Area: Kenya
Cost(USD$): 16,800

About this project:
In Gospel resistant communities, Christian educational materials are often not available in major languages. These materials are vital to the continued growth of the Church in these areas because they provide for the training of leadership. If college materials and Wesleyan-Holiness documents are not translated, these leaders will struggle to find the resources they need.

A creative leadership development initiative has been put in place to assist with the translation and publi...

Giving Code: 127202
Region: Asia-Pacific
Area: New Zealand
Cost(USD$): 1,500

About this project:
Needing Bibles in New Zealand is an exciting challenge! We are undertaking this challenge because we have found that there are many people in New Zealand, including children, youth, and adults who do not have access to a Bible, even in an electronic format. It is particularly difficult for low-income families to purchase Bibles or download an electronic Bible when they do not have internet access or expensive electronic devices. Having access to a Bible you can hold in your hands and use for ...

Giving Code: 122061
Region: Asia-Pacific
Area: Asia-Pacific
Cost(USD$): 100,000

About this project:
Can you imagine trying to teach a Sunday School class with no materials? Can you imagine trying to preach without any study tools? In Southeast Asia, putting the Course of Study in local languages is a great need! Our goal is to develop and translate Teacher and Student Handbooks into each of the 8 major languages in Southeast Asia. Local teachers will have modules available in their own languages and local students will finally be able to take home materials (literature or audio) in their own l...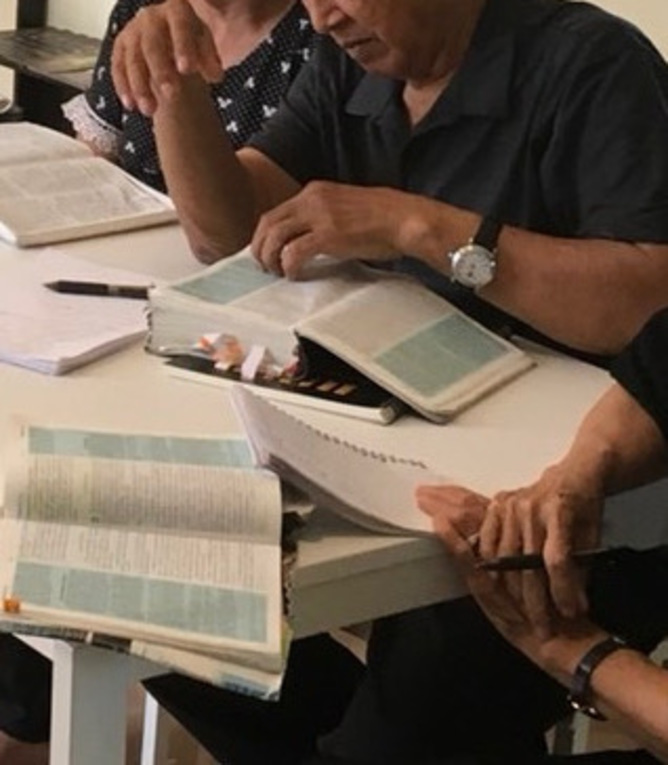 Giving Code: 122320
Region: Asia-Pacific
Area: Asia-Pacific
Cost(USD$): 2,500

About this project:
In many Asian cultures of Southeast Asia, people live fearful of demonic influence and captive to leagalistic guilt. They need the forgiveness and freedom found in Jesus. But many people do not have Bibles to read, and even if they did many would prefer to hear Scripture spoken to them as reading is not a predominant part of their culture. Southeast Asia is one of the most unreached areas of the world and without a contextualized way for them to access Scripture, they will continue to live wi...

English