11 rows fit your criteria.
Giving Code: 133834
Region: Mesoamerica
Area: Nicaragua
Cost(USD$): 28,800

About this project:
The Bible Institute in Rivas, Nicaragua has a great history of training pastors for service. We believe God wants to continue to raise up leaders in Nicaragua. We want to make their training and education possible by providing scholarship assistance for students beginning their studies in January, 2020.

The goal is to focus on 16-20 students in the first three years, and train them to pastor churches throughout Nicaragua as well as see them through the ordination process. Don...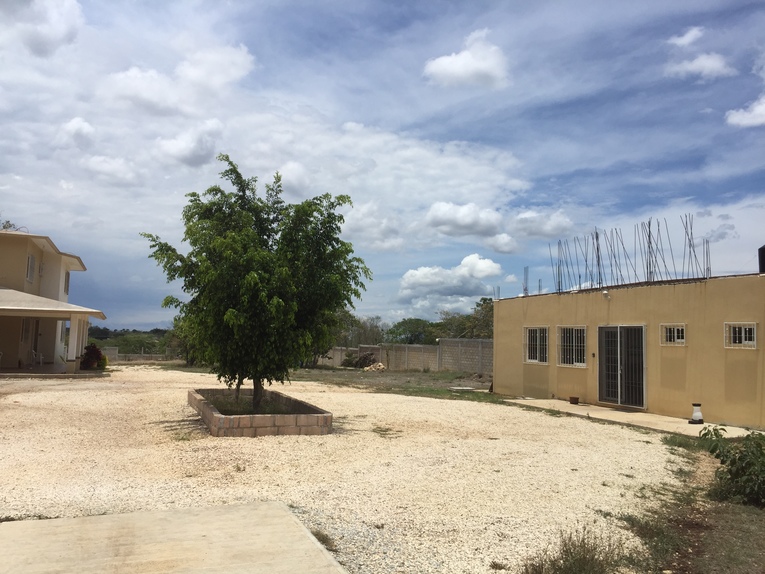 Giving Code: 133662
Region: Mesoamerica
Area: Mexico
Cost(USD$): 40,800

About this project:
The Mexico field has the goal of completing the development of three ministry centers to help meet the needs of the more than 900 Mexican churches. The land has been purchased, and some of the construction is completed. To sustain the centers and keep costs down, all three centers need basic infrastructure improvements to lower the high costs of electricity, and also, the south center needs a well for water.
These Ministry Centers are located in Chihuahua (north), Mexico City (Seminary bu...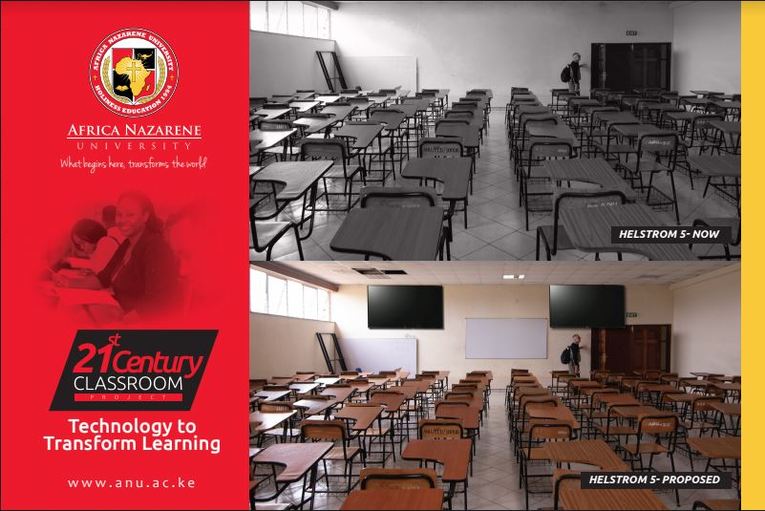 Giving Code: 133141
Region: Africa
Area: Kenya
Cost(USD$): 175,000

About this project:
Education is one of the most impactful ways we as Christians can change a community, nation or our part of the world. God is moved and pleased when we can increase the knowledge of a person, so they grow from being dependent, ethnocentric, and unaware to striving, Global-centric and thriving while being the hands and feet of Jesus in their community and world. ANU's motto is "What Begins Here Transforms the World."

Africa Nazarene University will celebrate ...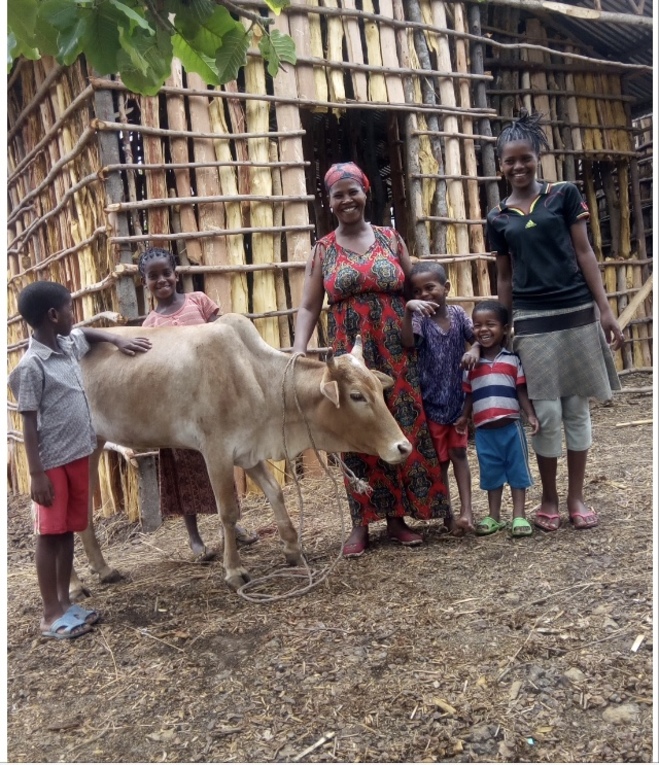 Giving Code: 128603
Region: Africa
Area: Africa
Cost(USD$): 10,000

About this project:
In the Horn of Africa many families survive on less than two dollars a day. Rural farmers and their families have an even more vulnerable existence as they rely on seasonal rains not only to feed their families but also to make a living (subsistence farming). And in Ethiopia a country comprised of upwards of 100 million souls - more than 70% of the population call themselves sub...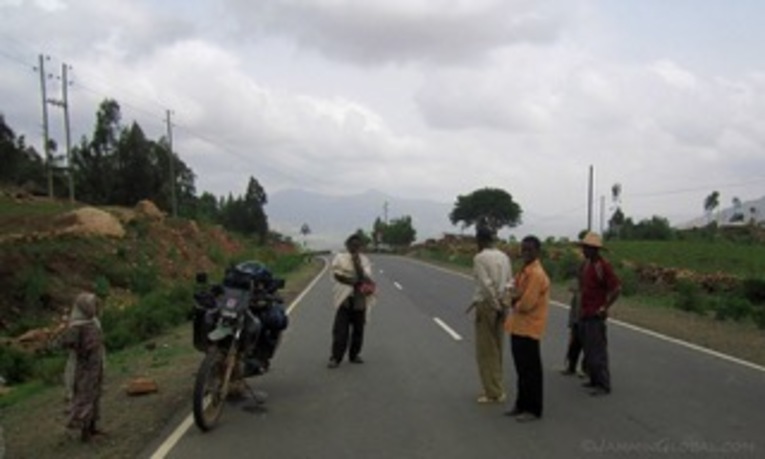 Giving Code: 132149
Region: Africa
Area: Ethiopia
Cost(USD$): 42,000

About this project:
Ethiopia is a huge country with 15 districts and many Nazarene churches. These churches are spread throughout the countryside where public transportation is not available or is inconsistent. Transportation challenges make it incredibly difficult for district leaders to continue to equip, train, and encourage isolated churches that are tough to reach. By providing motorcycles for our district leaders, you will enable them to visit local churches to train and encourage the pastors and co...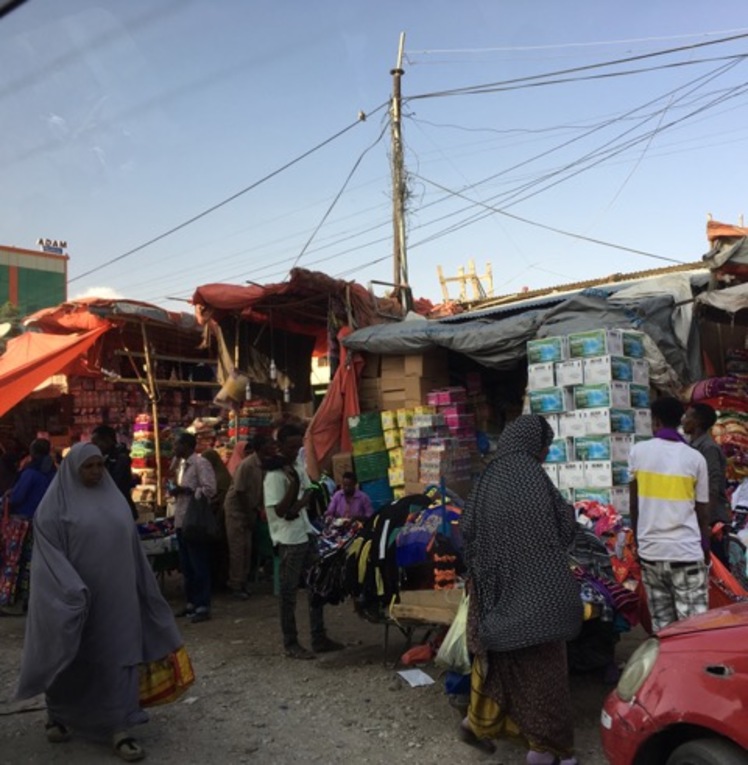 Giving Code: 132131
Region: Africa
Area: Africa
Cost(USD$): 22,400

About this project:
In the past 6 years, several of the Church of the Nazarene's key leaders in a creative access area located on the continent of Africa, have been martyred for their faith. The widows of these evangelists and pastors are now left with the near-impossible task of supporting themselves and their small children. It is our desire to provide these windows in the country's capital city with an income generating shop to enable them to have a dignifying, sustainable life for years to come. As foll...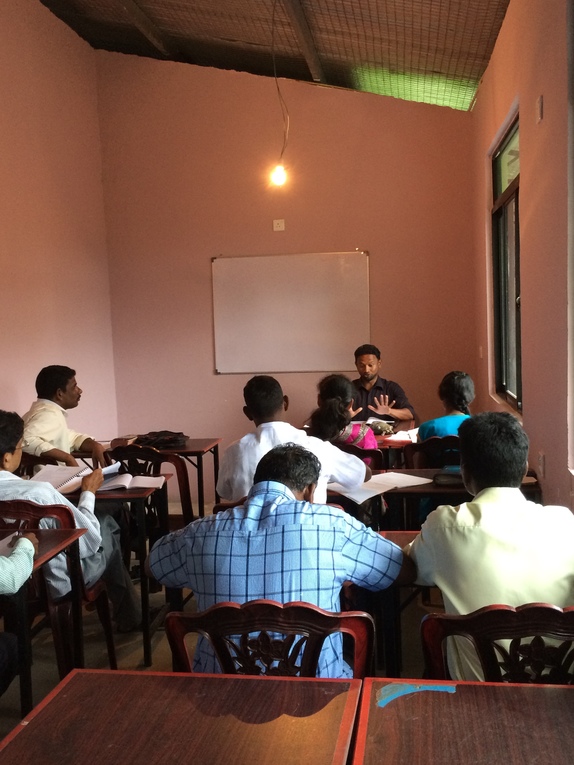 Giving Code: 128043
Region: Eurasia
Area: South Asia
Cost(USD$): 150,000

About this project:
The South Asia Field (which includes Bangladesh, Pakistan, Sri Lanka, and Nepal) is experiencing a crisis in educating our pastors and maturing them to the point of ordination. At present, there are 4,053 fully organized churches on the South Asia Field, but only 326 ordained pastors. This is a problem of epic proportion. This crisis is expected to continue as this field is one of the fastest growing fields in the Church of the Nazarene.
In May 2017, the six District Superintendents of th...

Giving Code: 126966
Region: Asia-Pacific
Area: Asia-Pacific
Cost(USD$): 5,000

About this project:
Stories of how God is at work unify our hearts with Joy! Portable tablets can now become libraries for Pastoral training. Computers help to produce news, books and reports and in the modern world are key to connecting people. In most of Southeast Asia these tools are lacking. We want to provide both the tools and training to expand our stories, reporting and administrative capacity. We are excited to give libraries to pastors! Equipment Est. Coverage = 11 College Learning Centers (150 minis...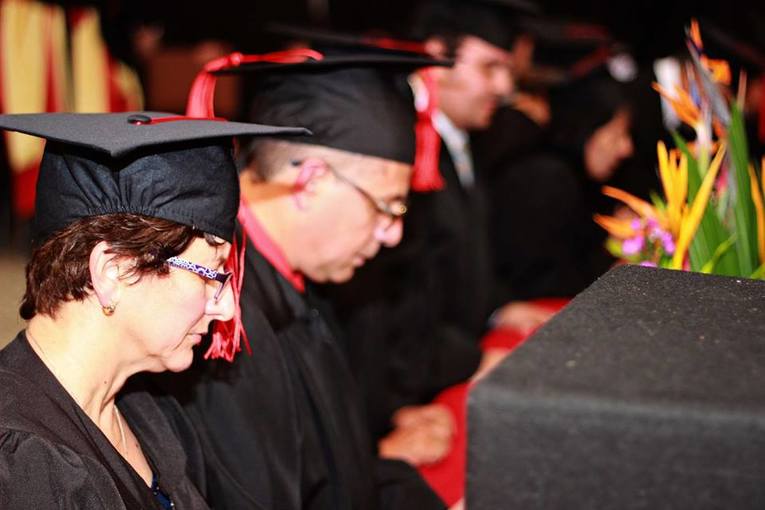 Giving Code: 126945
Region: Mesoamerica
Area: Costa Rica
Cost(USD$): 4,500

About this project:
For many pastors and leaders, taking online classes through Nazarene Seminary of the Americas in Costa Rica is beyond reach because of current economic situations. Although internet access is increasing, the financial cost needed to pursue continuing education is often unavailable.
We understand that people who feel called to ministry shouldn't be discouraged in their pursuit of theological education because of lack of financial means. Lack of finances is not only discouraging...

Giving Code: 122100
Region: Asia-Pacific
Area: Asia-Pacific
Cost(USD$): 4,000

About this project:
This fund would help to provide theological training for ministry candidates in New Zealand. ...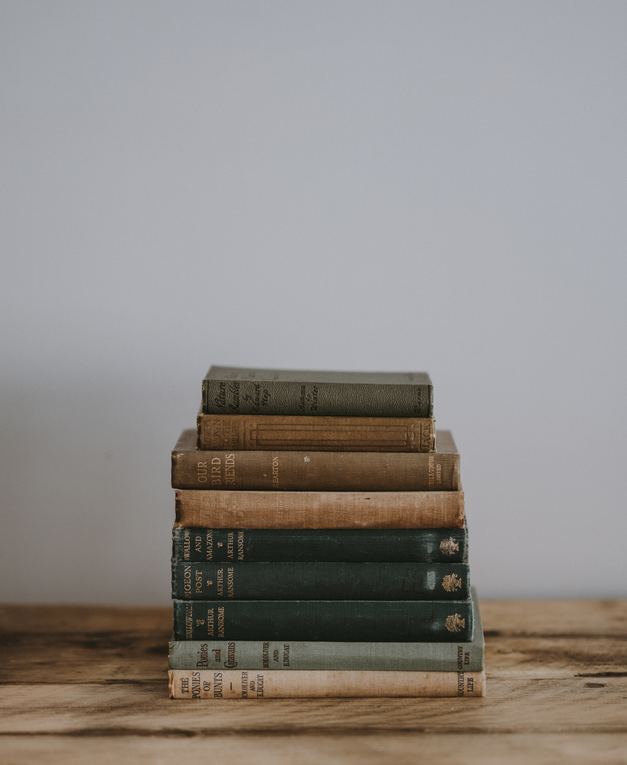 Giving Code: 122641
Region: Eurasia
Area: South Asia
Cost(USD$): 60,000

About this project:
Churches are growing and expanding in many parts of the country. A large number of our pastors and new believers live in rural villages. Most of these pastors cannot access Biblical institutions. They need to teach their new believers in local churches and in house churches. Bibles and discipleship materials are helpful for local pastors for their self-studies and for teaching their congregation. Also, it will be a great help for the new believers if Bibles are made available in t...

English